ASARCO settlement funds could be used for trails, water tank replacements in East Helena
By Tom Kuglin, Excerpt from the Helena Independent Record 
The state of Montana proposes spending nearly $5.5 million on water infrastructure, wetlands rehabilitation and recreation trails and creek access on former ASARCO lands in East Helena.
The Montana Department of Justice Natural Resource Damage Program is taking public comment on alternatives for spending the funds received following ASARCO's bankruptcy about a decade ago. In 2006, the state filed environmental claims against the company due to damages from the former lead smelter. In 2009, as part of reorganization under bankruptcy, the state was paid $5.9 million in addition to an option to acquire 232 acres of ASARCO land at no cost.
The $5.9 million the state received is separate from the roughly $115 million ASARCO paid to clean up lands around East Helena. Those funds are managed by the Montana Environmental Trust Group with the state and federal government via the Environmental Protection Agency as the beneficiaries. In recent years, funding has gone to removal and replacement of contaminated soils along Prickly Pear Creek as well as other contaminated sites and dropping of ground water levels to isolate contaminates.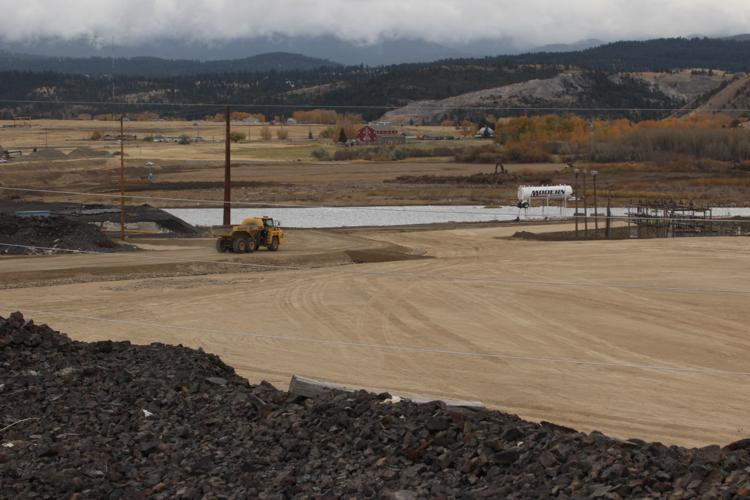 Last year, EPA proposed capping the East Helena slag pile as part of its final plan for cleanup, although that plan and what type of cap to be used has not been finalized. The final report, called a "corrective measures study," is expected in the coming months.
Greg Mullen, environmental scientist with DOJ, said the timing of the state's proposal coincides with completion of restoration work by EPA, what officials call the "remedy."
https://www.mtenvironmentaltrust.org/newsite/wpinhere/wp-content/uploads/2016/04/METG-logo-transparent.png
0
0
Anna Novikova
https://www.mtenvironmentaltrust.org/newsite/wpinhere/wp-content/uploads/2016/04/METG-logo-transparent.png
Anna Novikova
2019-02-06 15:28:36
2019-02-22 15:32:29
ASARCO settlement funds could be used for trails, water tank replacements in East Helena